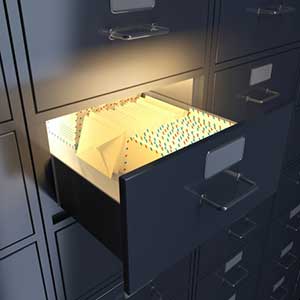 Network Depot is proud to provide IT support and services to clients spanning a wide variety of industries in the Northern Virginia and Washington, DC metro area. We work hard to bring our clients top-quality customer service and IT support, and in return, our clients are happy to tell us about it! Check out some of these case studies featuring various projects we have performed for clients over the years.
Server Migration for Arlington Free Clinic
Arlington Free Clinic, a non-profit organization located in Arlington, VA, had a network in place that was not able to support their company effectively. The age and configuration of their system led to delays and constant downtime. AFC was unable to serve its patients efficiently with the outdated system.
Network Depot upgraded their equipment and consolidated the configuration of their servers, and also put in place a seamless backup and disaster recovery solution. With Arlington Free Clinic's network up and running, they could help as many patients as possible and continue to grow their organization…
To read and view Testimonials from Network Depot clients, please click here.
Case Study Testimonial Video with the staff of Arlington Free Clinic