Ready for Better Managed IT Services?

Book A Free Consultation Today!
Network Depot has delivered leading managed IT and cloud services to local DC metro area professional services businesses since 1991. Our commitment to excellence is exemplified through our unlimited support, rapid response times, professional IT project management, and team of dedicated professionals.
Fast & Local Business IT Managed Services
Serving the DC Metro Area Since 1991
---
24/7 Help Desk
Your staff is supported from anywhere at any time.
Cyber Security
Our team of experts will help you secure your data.
Free Consultation
No obligation & no pressure consultation call.
Strategic Planning
Our team is ready to help support your business.
Backup & Recovery
Workstation, Server, and Office 365 backups.
Projects
Professional IT project management and resources.
Your Highly Rated Managed IT Services Partner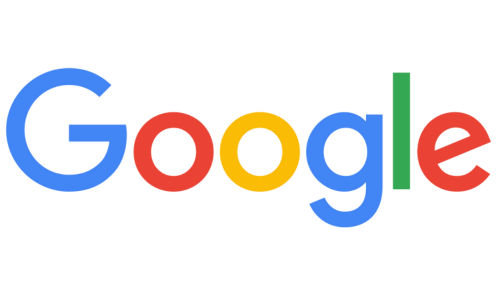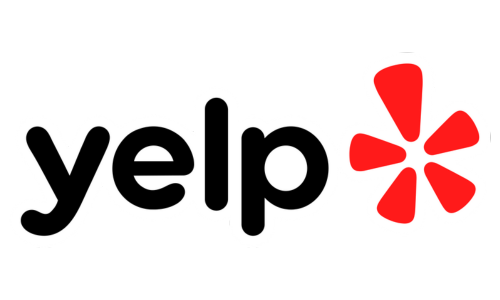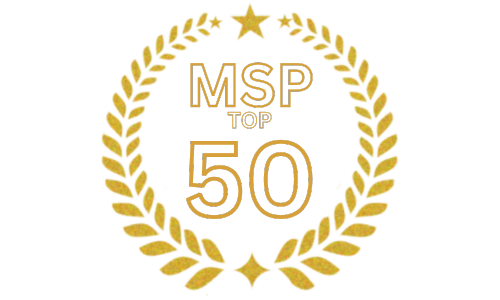 Why Partner With Network Depot Managed Services?
At Network Depot, we take pride in our team of highly skilled IT professionals with several decades of experience in providing 24/7 hands-on support for businesses in need of managed services around the DC Metro area. Our IT professionals will manage your IT and system technologies and industry best practices to ensure your systems run smoothly and securely.
Our comprehensive management services include supporting your staff, standardizing your network, securing your employees, implementing projects, and following an IT Services Roadmap. Our managed IT services and consulting will provide peace of mind and help you focus on achieving your organization's unique objectives.
We understand that your IT should not exhaust your valuable time and management resources. Feel confident that it's ours.
Washington D.C. Office
Hear From Our Clients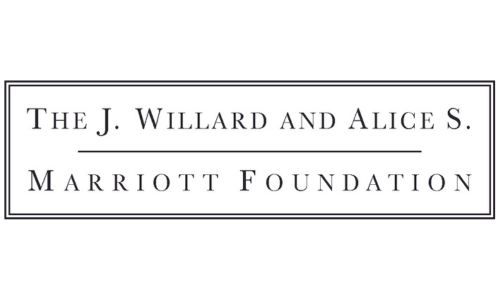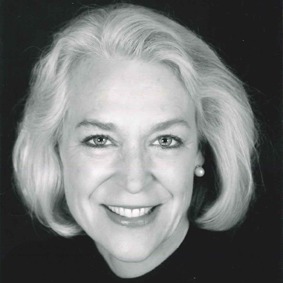 "We've been with Network Depot for more than a decade and trust them."
– Pam Burton, President
Cast of Thousands Entertainment Company
"We've been a customer since 1999 and couldn't be happier."
– Dean Millard, Director of Information Systems American Chiropractic Association
"When I first engaged Network Depot, they told me they didn't sell hardware or software, they sell "peace of mind." This couldn't be more true."
– Mike Oliveto, Allstar Stats of NBC Sports
Certified In Microsoft O365 Support & Other IT Services

Microsoft O365 Certified Account Managers
​Microsoft O365 Certified Cloud & Endpoint Security
Microsoft O365 Certified Helpdesk
Microsoft O365 Certified Project Consultants
Watch Our Video: How Network Depot Managed Services Can Help Improve Your Business
With a decade of experience serving small businesses, I have been actively bolstering their information technology capabilities and orchestrating seamless transitions to the Microsoft Cloud. Whether your focus is on SharePoint, OneDrive, Teams, or Team Voice, our expertise is dedicated to assisting you in realizing your objectives.
Seamless and efficient data migration and system setup
Prioritizing endpoint security for workstations and mailboxes
Essential staff training for effective tool and platform utilization
Dedicated help desk for employee support and issue resolution
As a longtime IT support services provider in the D.C. metro area, we take pride in delivering exceptional solutions to our valued clients. When you engage with our team, you can expect a personalized service estimate that precisely aligns with the unique requirements of your business, marking the commencement of your seamless cloud migration journey."
– Chris Boyd, Chief Strategy Officer
Learn More About Our Services
Looking to optimize your organization's use of SharePoint, Microsoft Teams, and Microsoft Azure? Look no further than Network Depot. Our team of Microsoft Office 365-certified professionals has been providing top-tier Managed Services and consulting services to small businesses, nonprofits, and other organizations for over 30 years.
Is Your Business Ready For IT Managed Services?
Contact Us Today!