Certified Apple Support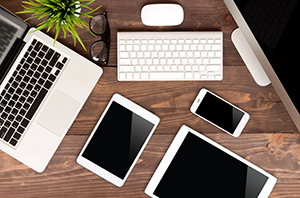 Network Depot is a member of the Apple Consultants Network capable of providing the DC Metro Area's best Apple support, including Mac, iPad, and iPhone support. Our Apple certified technicians understand both Mac and mixed Mac and Windows environments, with special Apple expertise in:
iOS Support
iPad Support
Mac OS X Support
Macbook Pro Support
iMac Support
Mac Network Support
Mac Active Directory Integration
MacBook Air Support
MacMail Support including Exchange Integration
For more information about our Apple certifications and to read some reviews from clients about our expertise in Apple Support please click on the link below:
Apple Consultants Network Information
Washington, DC Area Apple Support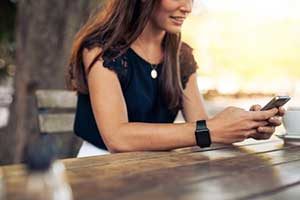 Once mostly used in education and home environments, Apple products, including the Macintosh (Mac for short), MacBook, iPad, and iPhone are becoming prevalent in the business world. As your employees become more Mac and Apple centric, you need an IT Support company that can provide proficient Apple Business Support and Mac Support. Our certified Apple Technicians in Washington, DC, Northern Virginia, and Maryland can help you make the right decisions.
Experience
Network Depot has provided quality IT managed services with IT support, network support, help desk, IT project management, Apple support and IT consultation to businesses in Washington, DC, Northern Virginia, and Maryland since 1991. Our business has thrived the past twenty plus years because we take a customized, consultative approach to IT support and IT management. We do more than just provide IT support. We become a valued part of your strategic team.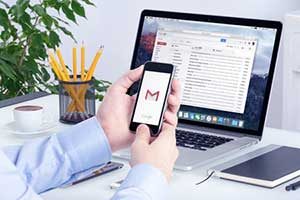 The DC Metro area is a difficult for a small business to excel in, but we have stayed strong because we have an unwavering commitment to providing our clients with the best Network Support and Apple Support in Washington, DC Metro area. Our job is to help your business grow through technology, and we are very dedicated to our goals. We are used to working with all different types of organizations, from non-profit, to healthcare, government contractors, even financial and law firms.
Free Consultation
We would love to meet with you and discuss how Network Depot does things differently. Click the button below or call us at 703-810-3960 to register for a free consultation.