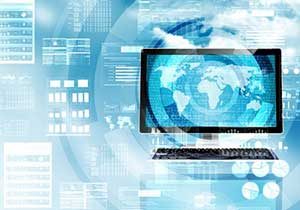 Welcome to Network Depot's Resource Center!
We are committed to providing excellent service and support for businesses in the Northern Virginia and Washington DC Metro area. To us, this commitment doesn't start or end with our fantastic engineers. We want to help you understand more about the IT industry so that you can make better decisions for your business.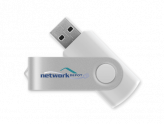 We have created this resource center as a central place where you can find information about our company and education to help you understand and work with IT.
You will find the following in our resource center
Case Studies
How-To Videos
Webinars
White Papers
eBooks
…and much more!
Take your time and explore this section to your heart's content.
Can't find something you want to see? Let us know so we can add it for you!