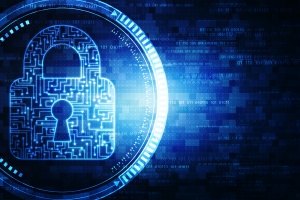 The Federal Information Security Management Act (FISMA) is a federal law that requires federal agencies and state agencies administering federal programs to develop, document, and implement an information security and protection program that effectively manages risk.
The main steps to achieve FISMA compliance are:
1. Creating a comprehensive plan to maintain the safety and security of data.
2. Designating appropriate officials to supervise and manage the plan.
3. Performing extensive reviews of the organization's security plan regularly.
4. Allowing the processing of essential and relevant information before starting operations.