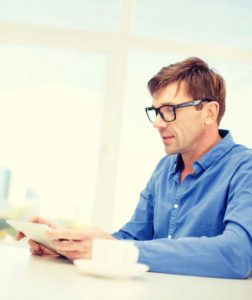 In these videos, you get a chance to hear from the Network Depot team about why Network Depot is different from other IT companies. We review common industry complaints, like the typical help desk tier system, and then explain how Network Depot does it differently, and why it works so much better.
Network Depot is committed to helping and educating, especially when it comes to the complexities of the IT industry. So, to help clear up any confusion about who we are, what we do, and how we do it, we have created a number of helpful, informational, and educational videos for you.
These videos are short how-to guides for common computer issues that people run into on an everyday basis. Wondering how to find your computer name, or how to change your background picture? We have videos for that.
The IT industry might be complex, and might seem overwhelming at times, but that doesn't mean you can't have fun with it! We have created these animated videos that help explain the importance of different IT components- whether it is what a firewall is, or why your business should consider outsourcing your IT.