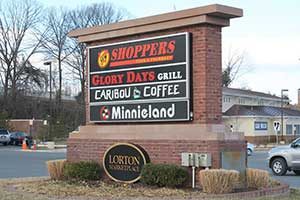 Network Depot has provided quality IT managed services with IT support, network support, help desk, IT project management and IT consultation to businesses in the Lorton, VA area since 1991. Our business has thrived the past twenty years because we take a customized, consultative approach to IT support and IT management. We do more than just provide IT support. We become a valued part of your strategic team.
We provide:
Backup mangement & monitoring
Anti-virus protection
Proactive IT maintenance
Desktop, server, and mobile device support
Top-quality customer service
Flat-fee, unlimited IT support services
Unlimited IT consulting
Unlimited IT strategy and budget planning
IT product sales and installations
Cloud services
Hosted Exchange
Vendor management
Unlimited IT help desk
Firewall management
Network Security
Mac support
iPhone Support
iPad Support
Android Support
Blackberry Support
Electronic Health Records Support (EHR and EMR)
Server support and management
IT Project management
…and more!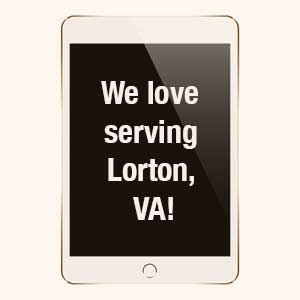 Lorton, VA is a difficult area to thrive in for a small business, but we have stayed strong because we have an unwavering commitment to providing our clients with the best IT Support in Lorton, VA. Our job is to help your business grow through technology, and we are very dedicated to our goals. We are used to working with all different types of organizations, from non-profit, to healthcare, government contractors, even financial and law firms.