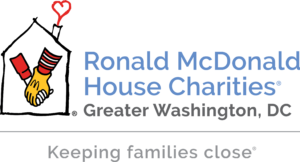 To support our partner, Ronald McDonald Charities® of Greater Washington, DC (RMHCDC), and provide useful information about IT Support services for nonprofits, Network Depot team members recently participated in the Big House Operations Conference in Cincinnati as platinum sponsors.
The Big House Operations Conference is an annual event with the mission of sharing best practices and innovative new programs within the Ronald McDonald House Charities® community. The event brings together the leaders of Ronald McDonald Houses® in North America with more than 50 bedrooms — known internally as "Big Houses."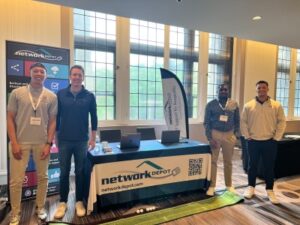 Operations team members from these organizations gather at this event to share best practices, discuss important trends in family-centered care, and identify opportunities to collaborate with resources and explore partnerships. The conference also features vendors and expert presenters on a variety of topics including IT Support services, intuitive customer service, cultural competency, self-care, and leadership.
The mission of RMHCDC is to ease the burden of children's illness on families through programs that directly improve the health and wellbeing of children. Their valuable programs support families with sick children by giving them access to quality health care and by keeping them together and close to the leading hospital facilities providing this critical medical care.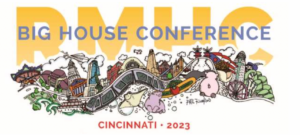 RMHCDC has been carrying out this family-centered care mission effectively for more than 40 years through three core programs: Ronald McDonald House®, Ronald McDonald Family Room®, and Ronald McDonald Care Mobile®.
Network Depot was proud to participate in the Big House Operations Conference as a platinum sponsor and contribute to the noble efforts of our partner, RMHCDC. We look forward to attending similar events in the future and supporting our nonprofit partners.
For more information on RMHCDC, please go to https://rmhcdc.org.