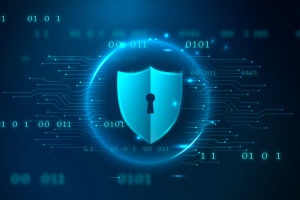 Join us for the webinar Cybersecurity for Nonprofits facilitated by the leadership team at Network Depot on October 5th at 11 AM.
Our leadership team will provide valuable insight on the most relevant cybersecurity issues facing nonprofits and give practical advice on how your organization can best protect itself against these threats. We look forward to leading an informative, interactive, and engaging webinar featuring IT best practices and action-oriented tips that will help keep your nonprofit secure and productive.
This online event will be conducted with the support of our partner Spur Local, a DC-based organization founded in 2003 with the mission of helping donors find and support community-based nonprofits. Spur Local's programs amplify the visibility of these vital nonprofits and enhance their capacity to get their stories told and improve the community.
Over the last 20 years, Spur Local has raised more than $57 million from 10,000+ supporters for its network of nonprofits.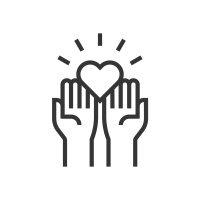 Please click on the registration link below to reserve your place at the webinar.
Network Depot has provided comprehensive IT services and support in the Washington, DC metro area since 1991. Our skilled team offers superior IT services to small to mid-size nonprofits and businesses including a 24/7 Help Desk, cybersecurity, network monitoring and management, system backups, user training, IT consulting, and project work.
Network Depot delivers enterprise-level IT practices and solutions for our clients so that they can focus on achieving their core missions.